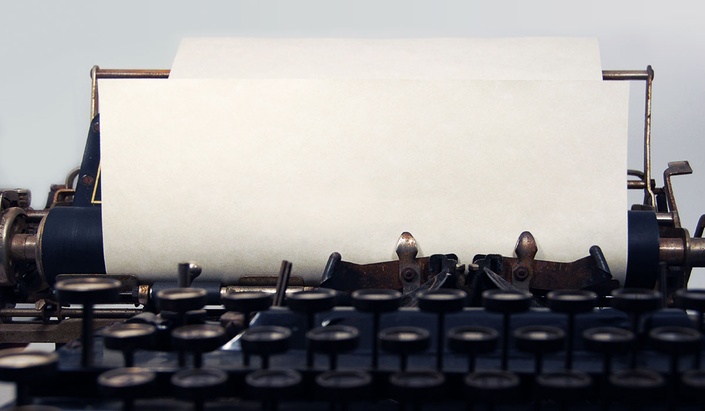 To Be Told Online Course
Engage Your Story In This 3 Part Online Course
Course Description

To Be Told is at the core of The Allender Center's foundational story work and theory. If you are looking to engage your personal story in an online course format, this is the course for you!
Our stories shape and influence every dimension of our daily life and relationships. Knowing the impact of our stories and finding God's redemptive work within them is vital for emotional, relational, and spiritual health. Our culture often encourages us to focus only on the positive experiences and put the painful ones behind us. Far too often, when the true impact of our stories of wounding and heartache go unaddressed, we find ourselves bound to unhealthy and unfulfilling patterns without hope for change. To Be Told is far more than the popularized movement to "know your story." It is an invitation to truth-telling, healing lament, deep soulfulness, and lasting change.
Our story is not ours alone--it is a gift to reveal something about Jesus for others. We believe the more able you are to read and engage your story, the more proficient you will become at reading and joining others in their stories. There is nothing more important than knowing how to walk wisely and tenderly into the heart of a son, daughter, spouse, parent, friend, or stranger. We can help you gain the skills to enter the significant parts of another person's story in a fruitful way, grow in understanding, and free your heart to love.
Throughout this course Dr. Allender invites you to name with greater clarity the contours that easily get ignored, and to ponder the beauty and brokenness of the world that shaped you to become who you are. You will learn:
The structure and power of story
The concepts of faith, hope and love
The redemption of story
Blessing and a new story trajectory
To better help you incorporate the teaching into your life, reflection and journal exercises are included to help you explore your story and participate in a process of redemption.
How the Course Works
This course includes 3 lessons and a downloadable guide for writing your story, and our recommendation would be to go through approximately one lesson per week, but you are welcome to adjust the time frame as it best fits your personal pace. Each lesson includes a set of video segments that total about 2-3 hours of teaching and include thoughtful reflection prompts. Planning for a minimum of 2-3 hours to complete each lesson (in one sitting or spread out over the course of several days) would be a good baseline to provide yourself the mental and emotional space to absorb the video content and fully engage the reflection prompts.

Interested in a Group Purchase?

If your church or organization would like to purchase a set of licenses to provide this course to your team or small group, we offer bulk discounts of 10% for groups of 5 or more. Please visit our Group Sales Order Page to access these special rates.
Interested in Gifting This Course?
Visit our Gift an Online Course Page!

More questions about the course? See our FAQ section below

Course Curriculum
Course Orientation
Available in days
days after you enroll
Course Introduction
Available in days
days after you enroll
Lesson 1: The Power of Story
Available in days
days after you enroll
Your Instructor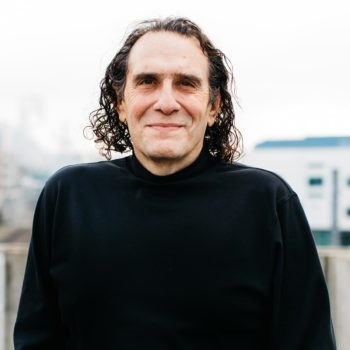 Frequently Asked Questions
How long do I have access to the course?
After enrolling, you have lifetime access to this course across any and all devices you own as long as your account remains active.
How long will the course be available to purchase online?
This course will live permanently on our site and is available for purchase anytime in the future.
What are the required materials I will need for the course?
There are no required materials for the course. Once enrolled, you will have access reflection prompts and journal questions that correspond with each lesson.
Do I need to send any assignments into The Allender Center for review or evaluation?
No assignments are due to complete this course. Your own personal writing and reflection journal prompts can be completed at your own pace and remains your own private set of notes.
If my spouse and I would like to go through this course together, do we both need to purchase the class?
Each enrollment is intended to be a single user license per our Terms of Use guidelines. If you are both intending to fully engage the material and journal questions together, our preference would be that you each enroll in the course.
I am taking the course with friends or a small group. What is the best way to go through this class together?
This is an excellent course to do with a small group of colleagues, friends, or within church and ministry communities. If you decide to engage in the personal reflection prompts together as a group, our recommendation would be to establish a group where confidentiality is solid and trusted. Each group member must enroll in the course through an individual or multiple-license group purchase to comply with our Terms of Use policy. We recommend scheduling a minimum of 6, 2-hour meetings to get through the material. Each of the three lessons can be split up over the course of two weeks, for a total of six weeks, to provide enough time to watch the videos together and use the reflection prompts as points of discussion.
Can I receive continuing education units (CEUs) for this course?
This course does not offer CEUs.
What are the technology requirements to take the course?
Once you've purchased the course, you will be able to view content from any web enabled device including a desktop, laptop, tablet, or smartphone. For the best user experience and video playback quality, we do recommend using the most updated version of your web browser (Google Chrome, Firefox, Safari, Internet Explorer).
What is your refund policy?
Please review all orders carefully before a purchase is made, as all sales are final.