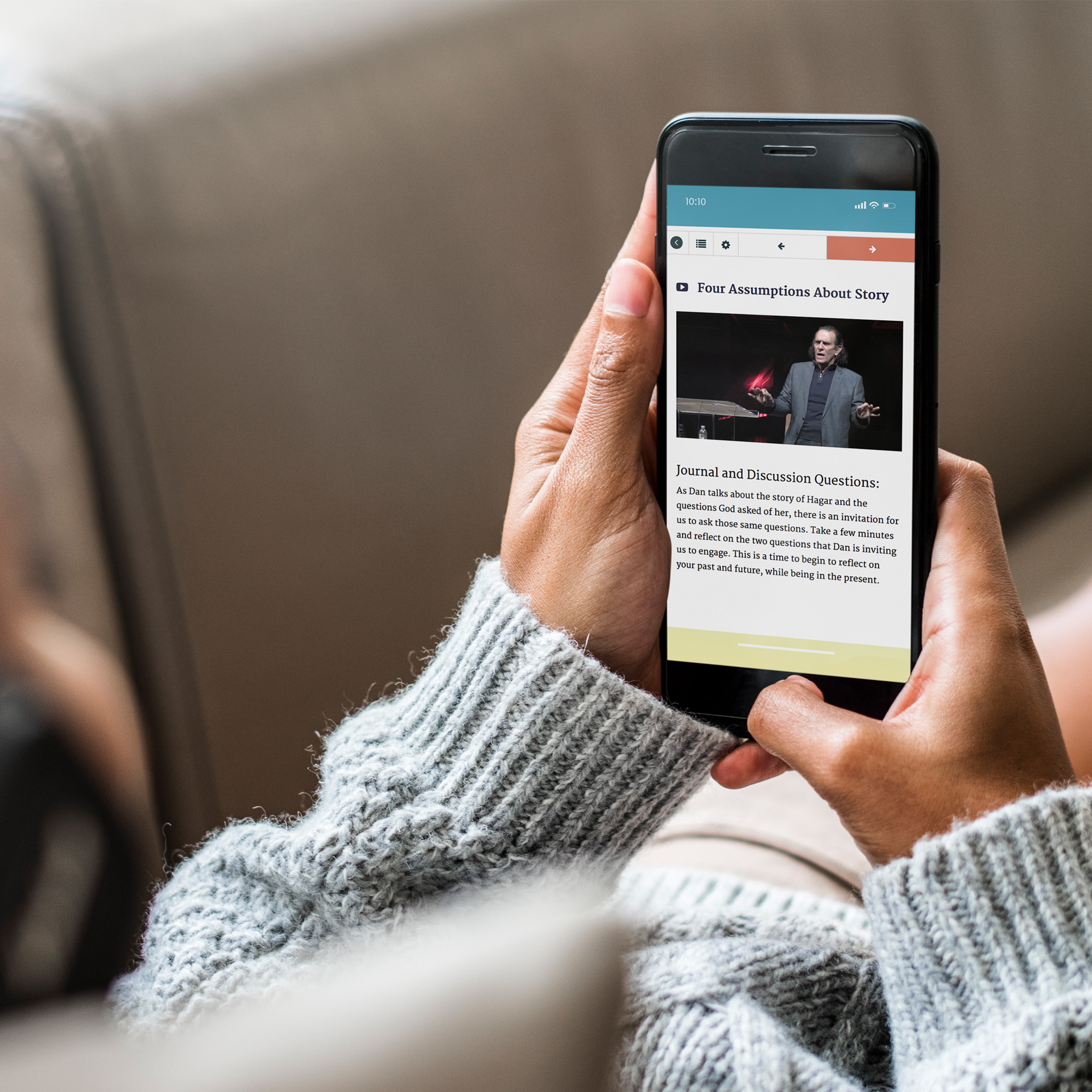 The Gift of Story
Our recommendation: To Be Told Online Course. This course invites you to step into your own story, to understand its impact, and to transform your future.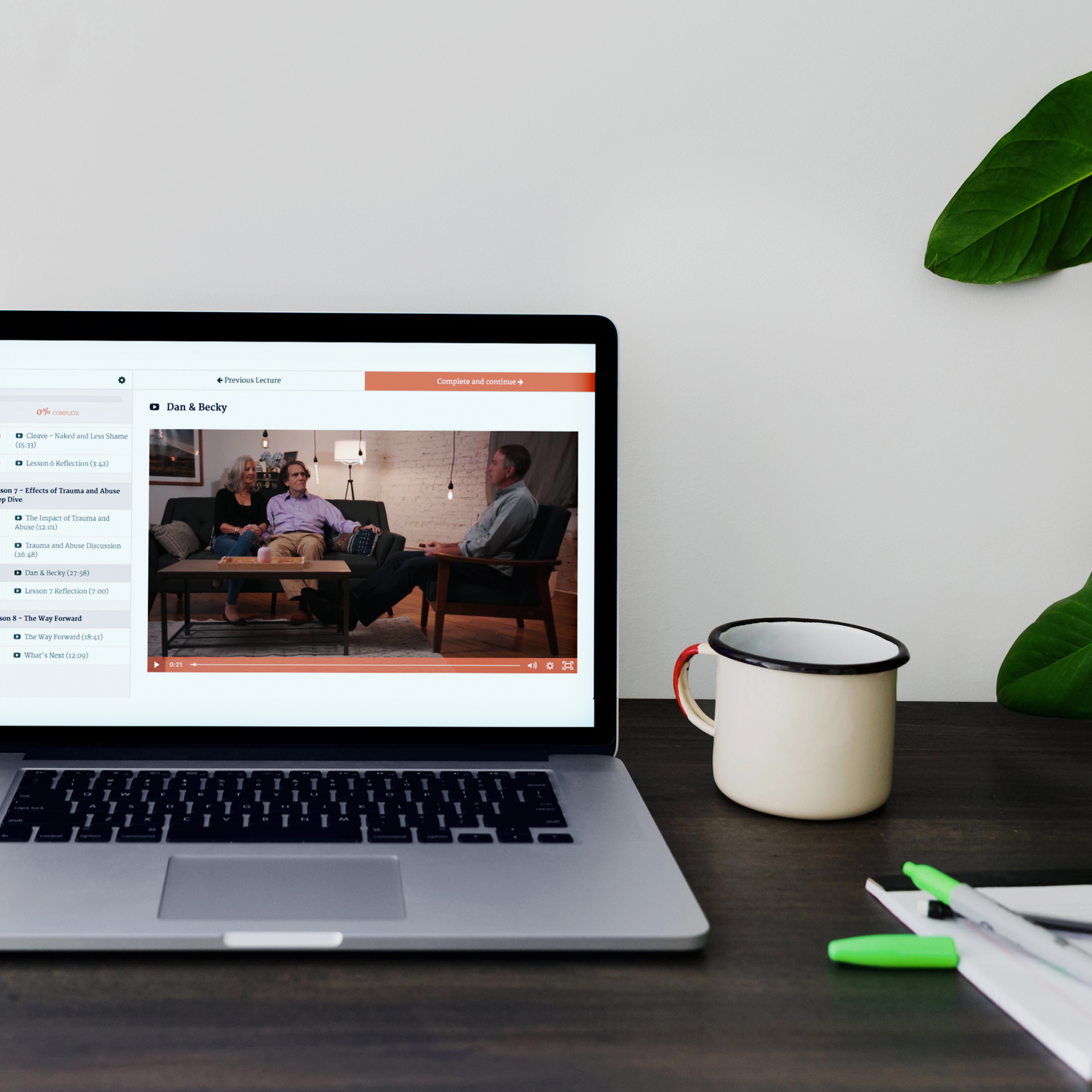 The Gift of Connection
Our recommendation: Marriage Online Course. This course helps couples discover how personal stories shape their relationship and find hopeful pathways forward.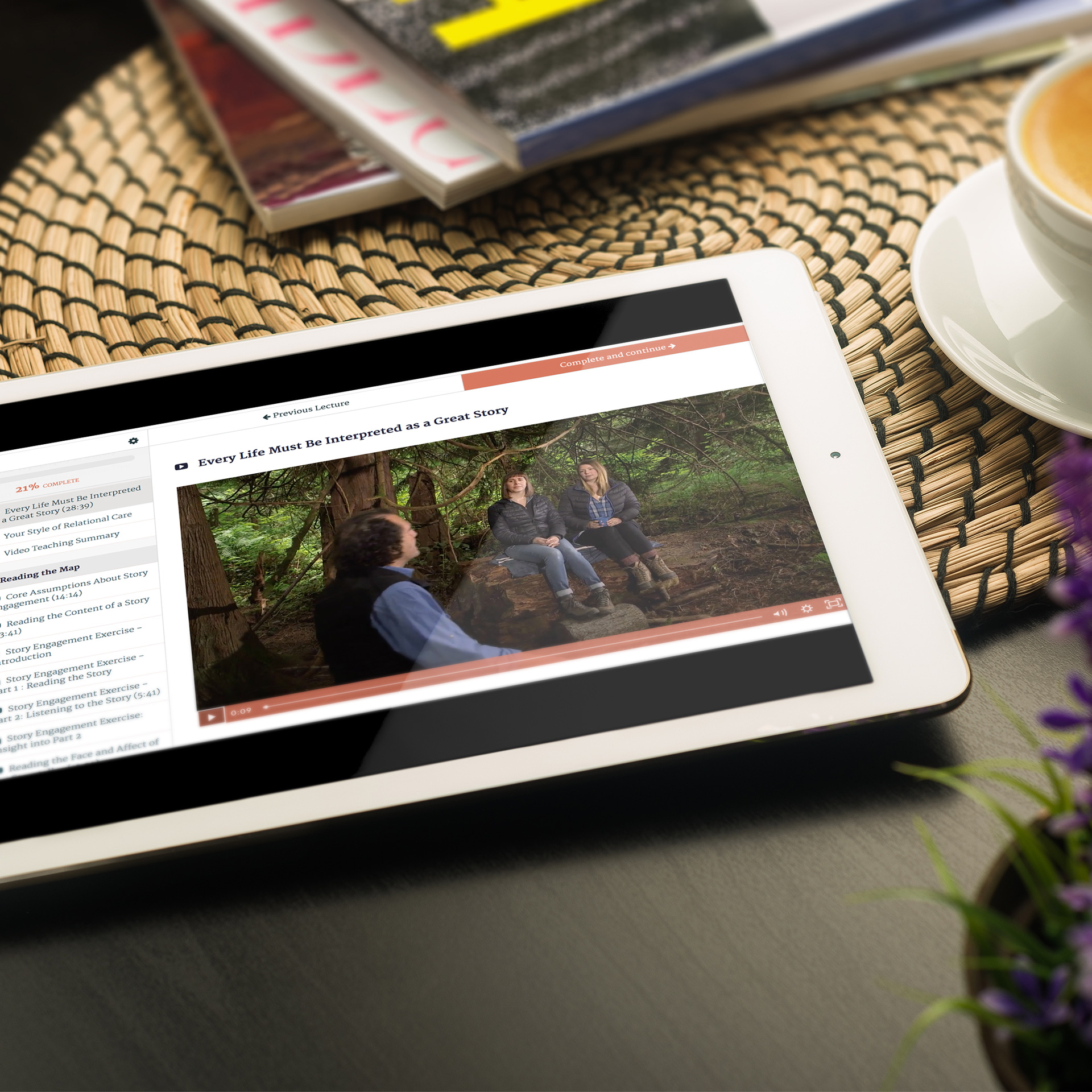 The Gift of Training
Our recommendation: Story Sage Online Course Series. These courses teach the tools needed to care for others that guide them towards true healing and lasting change.
How to Purchase a Gift Certificate

Step 1: Select the course you'd like to gift from the list below.

Step 2: Follow prompts to complete the purchase form.

Step 3: Click "Complete Recipient Form and Download Gift Certificate."

Step 4: Fill out the Recipient Form.
Step 5: Download and print your Gift Certificate.
Questions? Email [email protected]
Certain exclusions may apply. If you do not see the course you're looking for, please email us for support!
Our Most Popular Courses
Interested in a course for yourself? Start with our most popular courses.