The Allender Center is pleased to announce Family of Origin, a new online seminar with Dr. Dan Allender and Adam Young, LCSW, MDiv. This seminar will stream live on Thursday, February 23, 2023, and registrants will have lifetime access to the recording.
Some of us may be able to pinpoint moments where we experienced harm in our formative years. Others of us may say: "My parents were just doing the best they could," or "My upbringing wasn't so bad compared to others'."

The truth is: We have all experienced hurt, abandonment, or disappointment at the hands of our parents or caretakers, whether it was intentional or not. So much of our beauty and brokenness — so much of what makes us human — is tied to our family of origin. 

How do we begin to engage with the harm we endured? Are we dishonoring our father and mother if we name the hurt we experienced growing up? Should we just "let it go?"

Furthermore, how do we engage the ways in which our families of origin have influenced our stories today? Are we doomed to repeat past patterns in our own lives, our children's lives, and with future generations?

Join Dr. Dan Allender and Adam Young, LCSW, MDiv live as they discuss the often-unaddressed burdens that adult children bear, how to engage the stories of the past with honor and grace, and how to find relief in order to step into the freedom that God has called us to in our own stories.



Who is this for?

This event is for anyone who would like to engage stories of their upbringing, gain greater insight into the impact of their family of origin, and understand how to step into the freedom that God has called us to in our present and future.



Purchase & Content Access
Enrollment for this online event is open through February 23, 2023, and you will have lifetime access to the material through your account at courses.allendercenter.org. 
Be sure to also check out more Online Courses from the Allender Center.



Pricing
This online seminar is available for purchase at $49.
If you are a leader of an organization and want to inquire about group pricing, please contact Melissa Dowell, [email protected]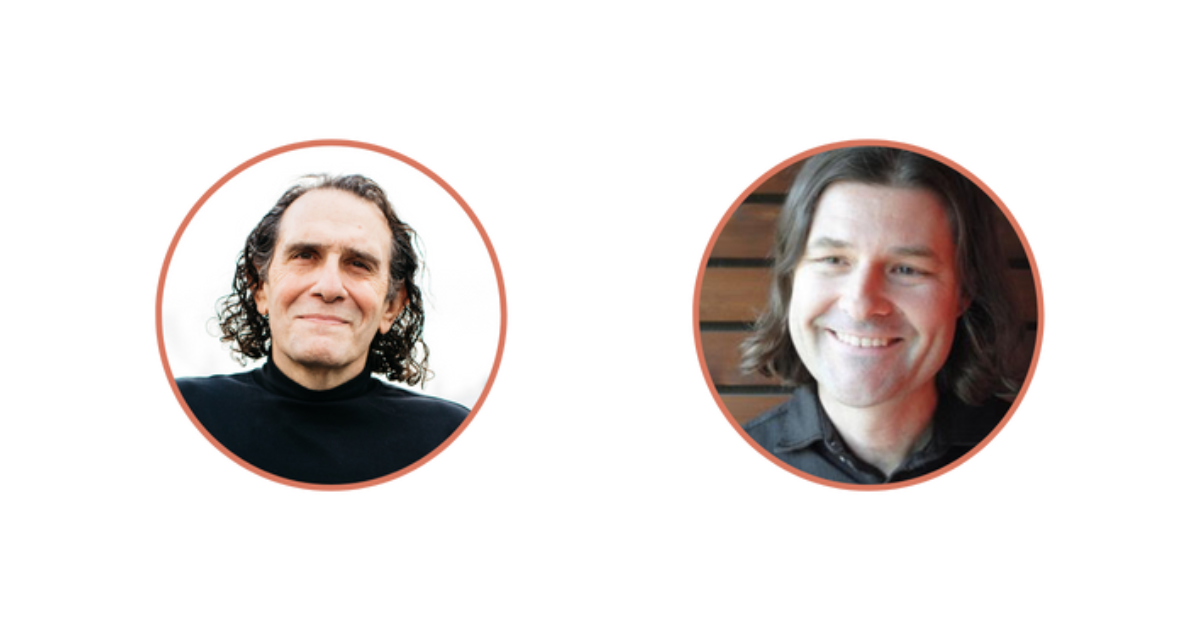 Dr. Dan Allender has pioneered a unique and innovative approach to trauma and abuse recovery over the past 30 years. Dan serves as Co-Founder of The Allender Center and Professor of Counseling Psychology at The Seattle School of Theology & Psychology. He has authored several books, travels and speaks extensively, and co-hosts the weekly Allender Center Podcast with Rachael Clinton Chen.
Adam Young (LCSW, MDiv) is a therapist who focuses on trauma and abuse. He currently serves as a Fellow with The Allender Center and hosts The Place We Find Ourselves podcast.  


Our Most Popular Courses
Explore more of the Allender Center through our most popular online courses!

Check your inbox to confirm your subscription